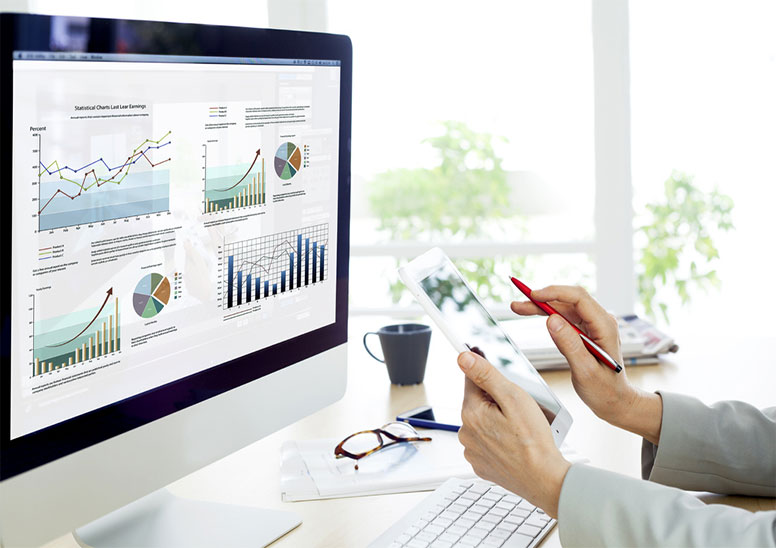 Grow Your Online Audience- Some Effective Tips
These days, being on the web is the main key to business, irrespective of what products or services you are selling. There are numerous tips floating around the web with suggestions on growing the Online Audience, but most of them fail to get the desired results. It is not just as simple as creating a website and then operating it. Clients mostly look for regular engaging contents. It is just impossible to expect your followers to visit you only after creating a social media account. You just have to draw them in.
Video advertising: This is a simple yet important step to take. Just check the regular statistics of the big social media channels. Now the online traffic is so big that you can actually miss out things by not taking the advantage of what video advertising can offer you actually.
Here the medium doesn't matter: While it is important to use the online media in the way, which is relevant to the audience, capturing the attention of audience works as the most important part of social media.
Keep things real: Personal touch is one of the things, which makes the social media really special. Here the followers always feel a connection as they are real people. So, reaching out and making contact with the followers is the thing that you need to do.
There is no need to be everywhere: You need to spread yourself too thin in case you have to sign up for every social media platform to boost your brand. Rather, you should focus on a single channel, make positive connections and therefore move to the next one. Here the main aim is to focus on the content from a single platform to another and therefore deliver things consistently.
Link all the things: Next thing that you need to ensure is you are linked to all the social media platforms through your website and vice versa. In case any of your clients find any of the channels that you want them, then you will be able to find everything. This is very much important in case you have selected to focus on boosting a single social media account at a time, then your followers will be able to know you.
Sponsored posts: The social media channels will always allow you to pay to promote any specific post and the posts will therefore be featured on those people's timeline, who would be your target Online audience.