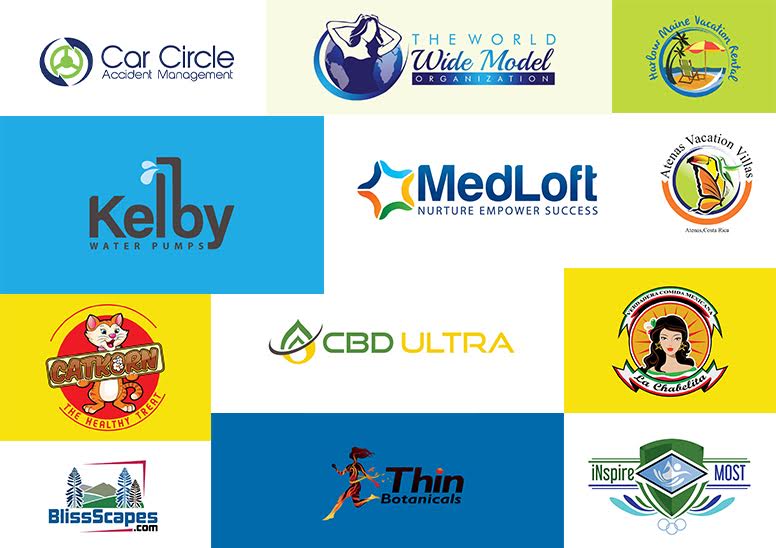 Few Tips on Mobile Friendly Logo Design
These days, mobile usage has almost overtaken the desktops and therefore it has become mandatory for every business to have mobile friendly websites. But while looking at the responsive websites, there is one element, which often jars and it is the logo. This is one such element, which most of us fail to consider or forget. The logo, known as the brand symbol often fails to respond to changes in how this is displayed and this is a real issue actually. So for that every brand needs a Mobile Friendly Logo Design as their brand symbol for mobile vision.
In the age of responsive design age, it never has been more important. Still a number of brands keep on shrinking their logos rather than allowing those to behave completely responsively. But with the proliferation of the mobile friendliness taking this world by storm, now the logo designers are finding really important to make the vectors adapt to the screen size of any and every user. As logos are considered to be the cornerstone of branding, therefore it is usual to hardware those to indulge in the responsive web space.
Now let's get some details about the main things about designing the scalable logos:
Designing the logo for simplicity: The worst possible things about the non-responsive logos are that these are downright ridden with intricate and detailed subtleties and over complicated. Clear and simple graphic design has almost become the new norm as the logo makers India aim to create logos, which remain clear at various sizes, scale elegantly, load quickly and also have the utmost impact.
Designing the logo for versatility: All the professional logo designers of the logo design company are aware of the importance of creating some versatile Mobile Friendly Logo Design, which can stand the test of time. The responsiveness is all about legibility, quality and design adjustments.
Future proofing logo design: One of the main benefits of responsive logo designing is that these logos can maintain the legibility at different screen sizes without being displayed at bigger sizes and without being contended with an ultra minimal style. Responsive design actually allows the logo designers of the logo design company Kolkata to fine-tune the icons for portraying the "sweet spot" regarding the legibility around multiple resolutions.